By Cindy Barth  –  Editor, Orlando Business Journal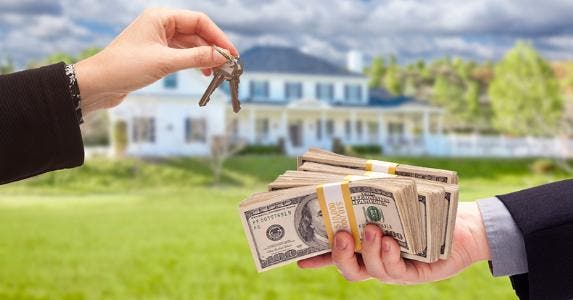 Good morning, Orlando!
Median home prices have risen in most major U.S. cities over the last year, including Orlando. So when factoring in interest, taxes and insurance payments, how much would you really need to make to afford a home? >>Read more.