6 Ways to Increase Your Curb Appeal on a Budget
Posted by Suzi Karr Realty on Friday, January 26th, 2018 at 12:09pm.
By Abigail Golder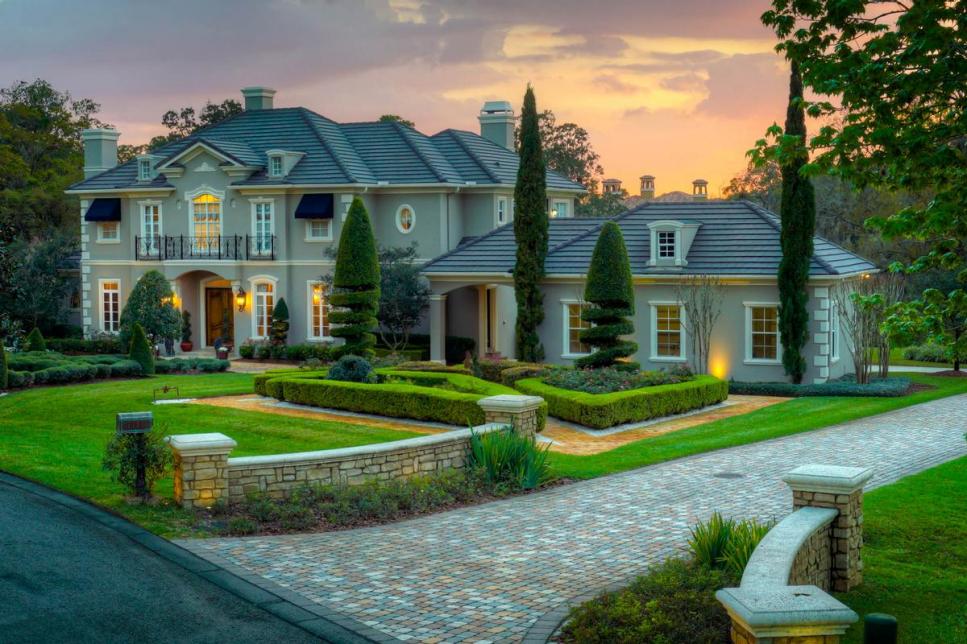 You only get one chance at a first impression. When selling your home, the exterior should beckon to potential buyers and make them long to see the interior. Before putting your house on the market, consider making a few touch ups to increase your curb appeal. Initially, some of these tasks may feel inconvenient, but the benefits far outweigh the costs. That said, these six improvements will increase your curb appeal without breaking the bank.
1) Power wash your siding, driveway, and deck
Power-washing is an incredibly cost-efficient way to improve the appearance of a house's walls, driveway, and deck. If you don't own a power washer, you can rent one from a local hardware store or hire a power house washing service. Power washing is a blast, but stay away from your roof. Pressurized water can damage your shingles and take years off of your roof's lifespan. Window washing, on the other hand, is recommended.
2) Paint the front door, trim, and shutters
If you have a free afternoon and $30 to spare, consider repainting your door, trim, and window shutters. These surfaces are visible from the street, and a fresh coat of paint helps them pop. When purchasing paint, opt for a contrasting color and a semi-gloss finish. Paints with a high-shine finish are easier to clean than paints with a matte finish.
3) Install new light fixtures
Light fixtures are both decorative and practical. If your current fixtures are outdated or dingy, consider purchasing new ones. When making your selection, pay attention to both form and function. Ideally, your light fixtures should match your exterior furnishings and complement your interior light fixtures. If there's room in the budget, consider purchasing solar garden lights to line your walkway.
4) Add street numbers
If your house number are old or faded, consider purchasing new numbers that match your new fixtures. Simple street numbers start at $2.00 per number and only take moment to install. If you're feeling adventurous, check out these creative ways to display street numbers.
5) Upgrade your mailbox
If your mailbox has seen better days, consider purchasing a replacement. When choosing a new mailbox, make sure to follow the ordinances set in place by your local government. On average, street-mounted mailboxes take about two hours to install and cost approximately $50. Wall-mounted mailboxes take minutes to install and cost around $20.
6) Plant greenery and colorful flowers
Planting greenery is one of the quickest way to increase your home's curb appeal. If you like DIY, consider building your own window flower boxes. These elevates flowerbeds are easily visible from the street and inexpensive to build. In fact, you'll probably spend more money on the flowers and soil than on the box. If you're not quite sold on flower boxes, consider installing a flowering tree near the front of the house.
For more tips and for recommendations on local vendors please contact one of our SKR team members. 
Leave a Comment