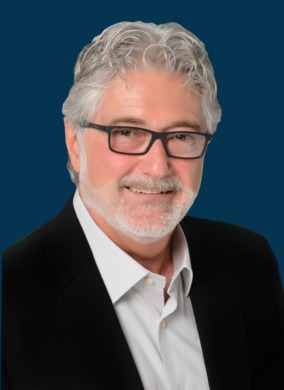 Ed has had a long and successful career in the apparel and merchandising business serving in sales, and management roles. For the past 20 plus years he served as President and Operating partner of Margaritaville Merchandising, a firm he founded, supporting the Margaritaville retail operations and Brand at large.

Originally from Miami Florida he is a graduate of Florida International University. He brings his very experienced business practice and project management skills to the Real Estate business. Joining his wife Angela, a very successful and high-volume agent with Keene's Pointe Realty, he has served as their team's business manager furthering this already successful team's sales and market position.

Ed has a passion for real estate development and the correct economic, environmental and social feasibility analysis that is such an important part of CCRES's approach.