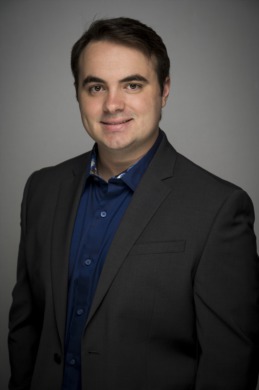 After going to the University of North Florida for a business degree, Zach returned to Orlando to work as a project manager at a flooring company for three years. This working experience has taught him how to manage his time and sense of accomplishment in finishing a project.
Zach has grown up moving every two years his entire life.  He understands the annoyances that come with moving and the frustrations that come with planning renovations and projects.  He enjoys working with people and helping them achieve their goals and dreams! 
Zach's goal for working in Real Estate is to help others find their dream homes and easily guide them through the process that comes along with it.  Outside of work, his hobbies include racing, wakeboarding and building computers.